FROM THE PRESIDENT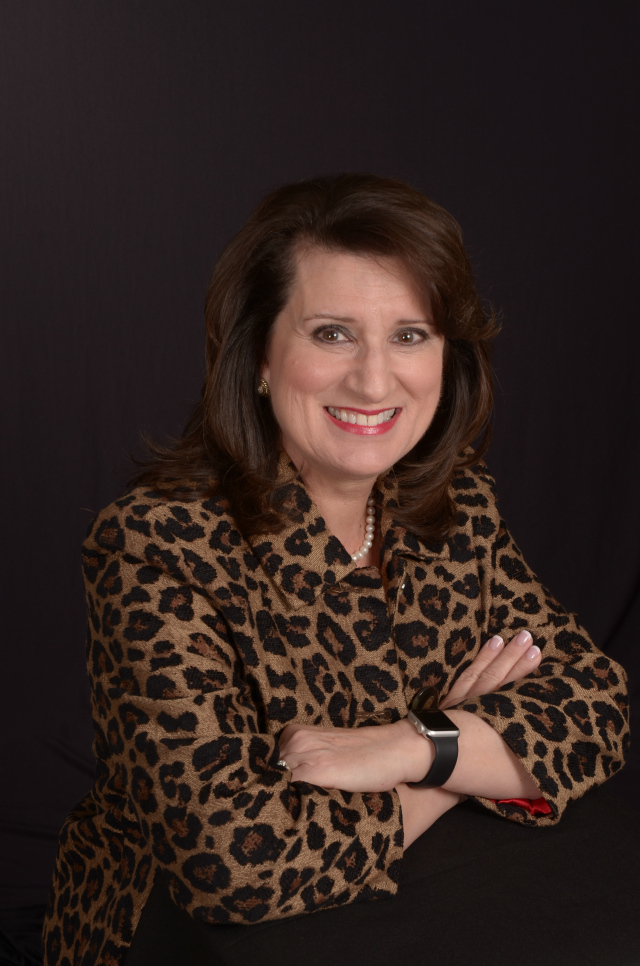 Welcome back to you and our customers to the 2019-20 school year! I am honored to serve as your SC School Nutrition Association President. I look forward to working with the current board to implement the goals established by National SNA.
Autumn has always been my favorite time of year. I remember the excitement of that first day of school each year, fall football games and marching bands! Every year would bring hopes and possibilities as you met and greeted old and new friends. The same is true for us now as we prepare to meet new students, faculty and parents.
We as an association want you to have the tools and resources you need to do great things. While we may not be able to provide everything you'd like, we feel responsible for doing all we can to support you.
Our Annual Conference in Myrtle Beach, October 17-19, 2019 is the first of our events this year and is on track to refuel your knowledge and inspire new ideas. Our association again will send representatives to the Legislative Action Conference in Washington, March 8-10, 2020. I encourage anyone who has never been to consider adding this event to your schedule this year in order to advocate for our foodservice program to our SC Legislative Representatives. We will continue to collaborate with the State Office of Health and Nutrition to provide training. I also want to encourage you to consider seeking leadership roles within our association.
My dream this year is that you and your staff think of school as a place where communities of learners gather to do interesting work that matters. I'm excited to hear your stories, so please share them with us. So… go help kids to learn, smile and belong. Try new things! Ask for help. We'll work and provide structure to help you make things happen. "You are the Magic" Go be Awesome!
Thank you for this opportunity and I look forward to our year together!
Sincerely,
Sharon Hunt
President, SC School Nutrition Association
"You can dream, create, design and build the most wonderful place in the world but it requires people to make the dream a reality!"
Walt Disney