Click here for CONFERENCE AT A GLANCE
Click here for CLASSES OFFERED AT THE CONFERENCE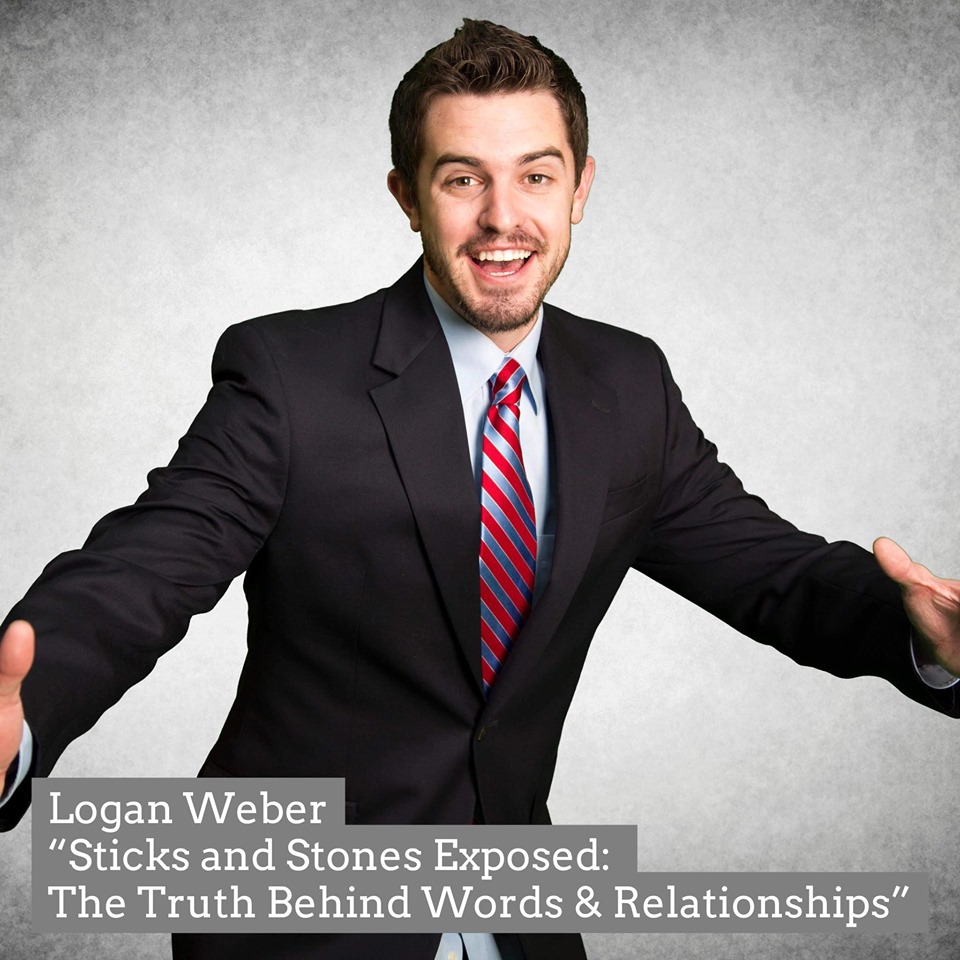 Keynote Speaker - Logan Weber
Logan Weber is a motivational speaker for Weber Associates. His dynamic and relevant presentations have led to opportunities to work with Fortune 500 companies like Georgia Power, Cintas and Toyota. Logan was the keynote speaker for the School Nutrition Association's National Leadership Conference and has presented at dozens of Statewide conferences in nutrition and education including Georgia, Indiana, Minnesota, Louisiana, Arkansas, North Carolina, Washington, and Wyoming.
Logan's "Sticks and Stones Exposed: The Truth Behind Words & Relationships" presentation is a hilarious and insightful demonstration of how words impact another person, a team, and an entire school culture! With principles that are as relevant at home as they are in the workplace -- participants will be challenged and inspired to be a relationship builder, everywhere they go. Logan, his wife Mallory, his young daughter and 100 lb. puppy, live in Atlanta, Ga.
CLICK HERE FOR A PERSONAL INVITATION FROM LOGAN WEBER!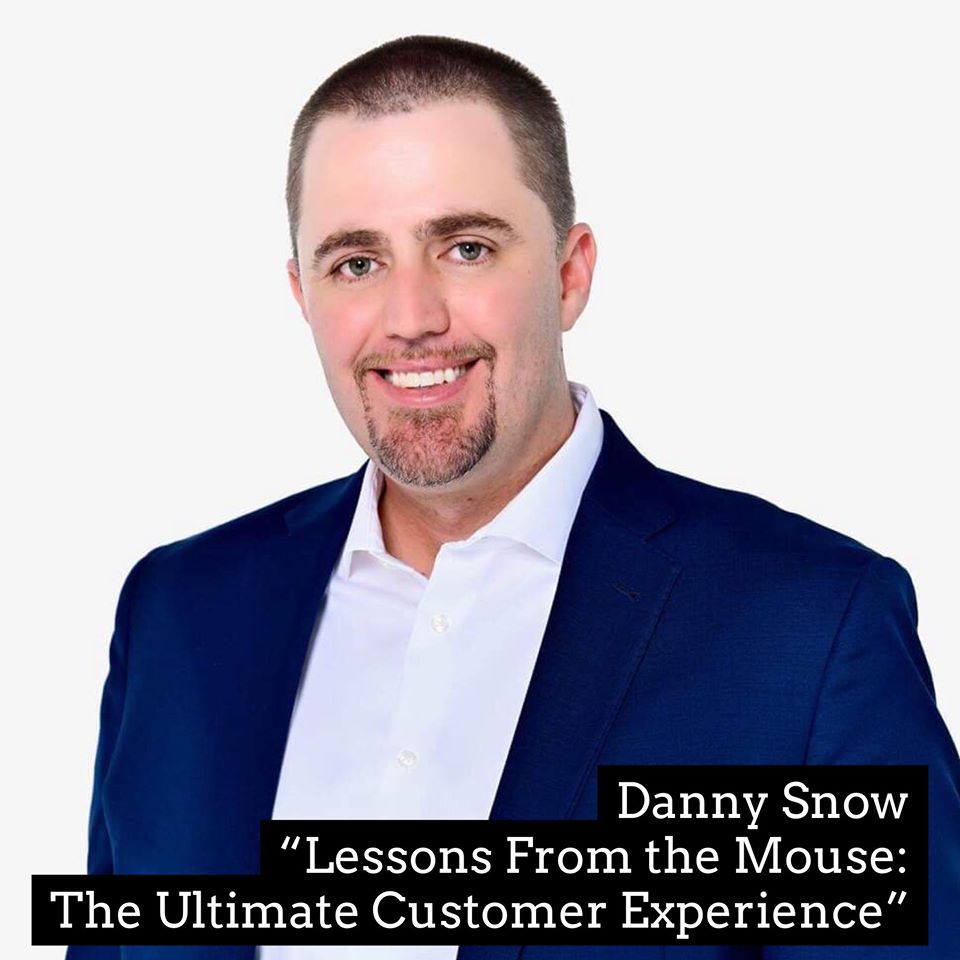 Keynote Speaker - Danny Snow
Danny Snow was born into a true Disney family. He and EVERY member of his immediate family worked for Walt Disney World at some point in their careers, learning what it takes to create a loyalty-driving customer experience. Danny took the service principles he learned at Disney to his work at other organizations, quickly earning the reputation of "customer service champ."
After earning his MBA in Business, Danny became the Director of Marketing for Snow & Associates, Inc. where he helped grow the family business from a startup into one of the top customer service speaking/training companies in the world. His role has brought him into contact with leaders of organizations around the globe, assisting them in making decisions that impact their companies' futures.
As a speaker, Danny helps organizations achieve their goals related to customer service, employee development, and leadership. His presentations are designed to be highly entertaining, while sharing business principles that can be immediately applied. "Lessons from the Mouse"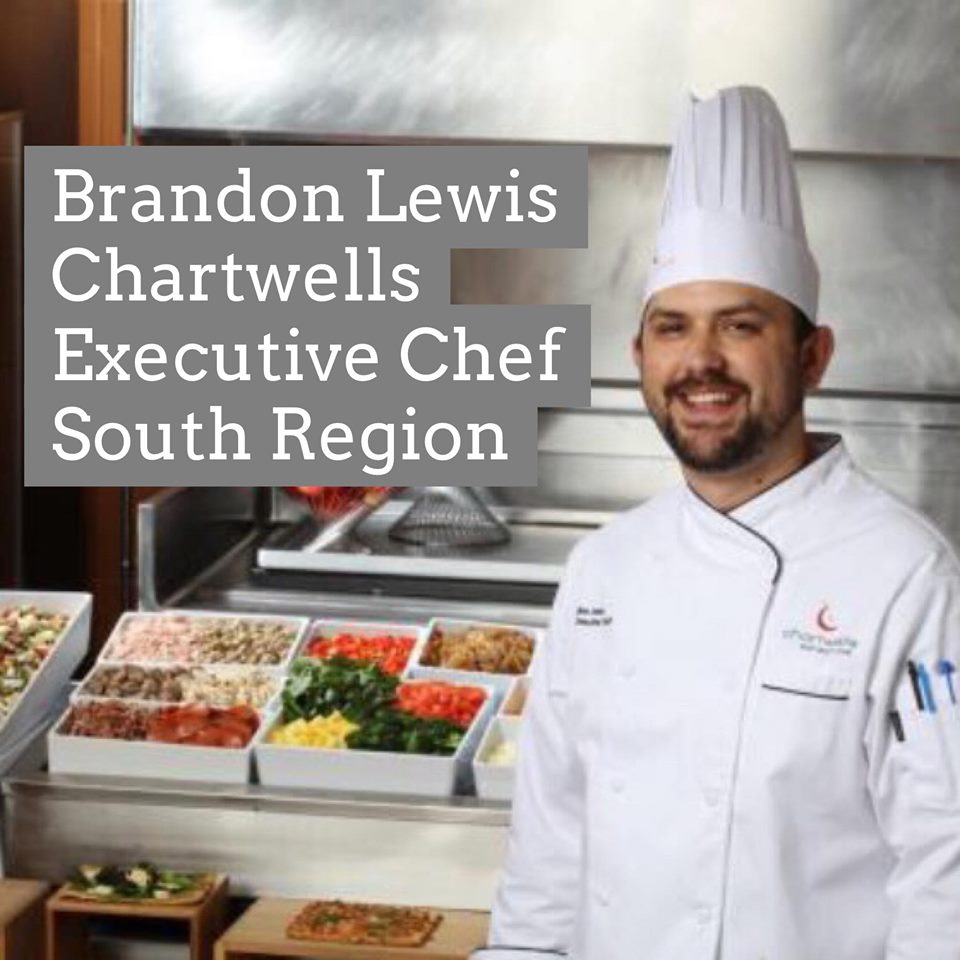 Chef Brandon Lewis has an Associate's Degree in Culinary Arts from Johnson & Wales University in Charlotte, North Carolina. While attending school, Brandon completed an 11 week internship under the well renowned Chef Susan Spicer, owner of Bayona, Mondo, and Rosedale restaurants in New Orleans, Louisiana. Chef Brandon Lewis joined the Chartwells' team in August 2011 as a Culinary Trainer. Soon after Chef was promoted to a Director of Dining and eventually a Culinary Director of Operations for multiple accounts in the South Region. After years of helping develop and mentoring our on-site teams as an operator, Chef combines his operation experience with his passion for student wellness and food as the South Region Executive Chef.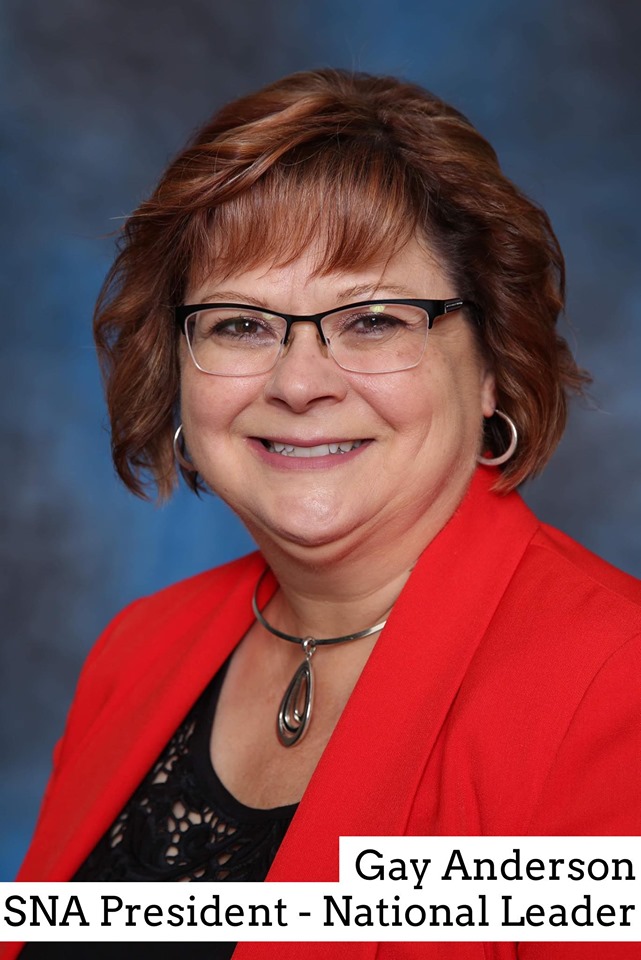 Special Guest - Gay Anderson, SNA President
Gay Anderson has been the Child Nutrition Director for the Brandon Valley School District in Brandon
South Dakota for the past sixteen years. Gay has enjoyed the work and believes she found her niche
when falling into school nutrition. Prior to working in school nutrition, she was in the restaurant industry
and hospital setting.
Gay has served in her state SNA in a variety of roles and was their President in 2008. Gay went on to
serve the national SNA in committee positions and as Midwest Regional Director, Education Committee
Chair before becoming Vice President in 2016-17, President Elect in 2017-18, President for the 2018-19
year and currently serving a second term as President for the 2019-2020 year.